Pinned Article
February 12, 2018 | WORKSHOP · LMF · QSGW
A hands-on course highlighting Questaal's GW/DMFT/BSE capability. This is an opportunity for researchers to learn about advanced electronic structure and how to use the Questaal Suite.
Read More›
Most Recent Article
March 18, 2018 | PAPERS · DMFT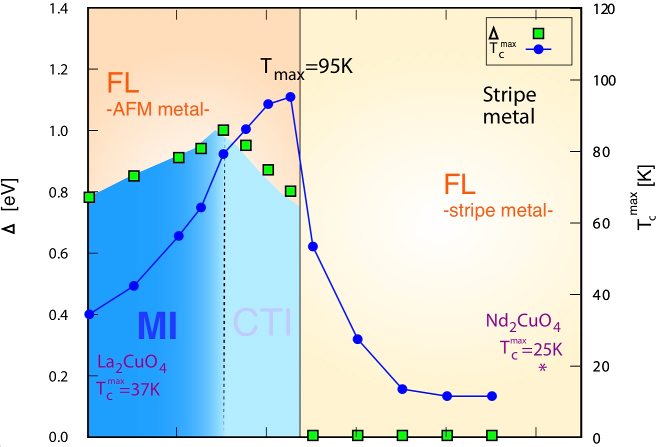 The Quasiparticle Self-Consistent GW approximation is combined with Dynamical Mean Field theory (DMFT). It is shown that by varying the positions of apical oxygen atoms, a metal-insulator transition can be induced in La2CuO4. This work also shows that optical conductivity can be well predicted by the theory and shows how spin and charge susceptibilities and the superconducting pairing order parameter, vary with the apical O displacement. QSGW+DMFT provides a new approach to handle strong correlations with predictive capability greatly superior to conventional methods such as DFT+DMFT.
Read More›